It was Friday late afternoon. It had been a long tiring week and I was very much looking forward to 5:30 pm, a glass of wine and pizza that I didn't have to make! Don't get me wrong, I love to cook but at the end of a long week of toddlers, chicken nuggets, diapers, and toys I am quite ready to have dinner delivered and put my feet up!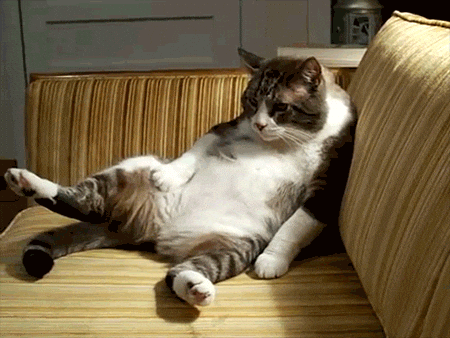 I was clock watching, getting kids snacks and preparing for parents to arrive when I received a text message from our landlord. We don't hear from her much so I was surprised. She lives in Alaska and we live in Idaho. We take care of the house and don't bother her unless we have to and she doesn't bother us unless necessary as well. It is a good situation and she is a great person.I read the text…. "I am in town and would like to come by to see the house tomorrow morning if that is OK?" She hasn't been to visit or see her property in about three or four years so I totally understand her wanting to drop by…. but, tomorrow?!!! Yikes!! Terror struck me and my mind started to race. What all needs to be done? Should I clean and organize the freezer? Clean the tops of the kitchen cupboards? Disinfect the garbage cans? Whoa…….. breathe…..


Ok…..what really needs to be done? I looked around. I decided the carpet needed to be vacuumed, dusting should be done, entry rugs shook out, the kitchen and entry should be swept, and a little extra tidying up in the bedrooms. My family pitched in and we had all that done easily in a half an hour! By 6 pm we were having wine and pizza!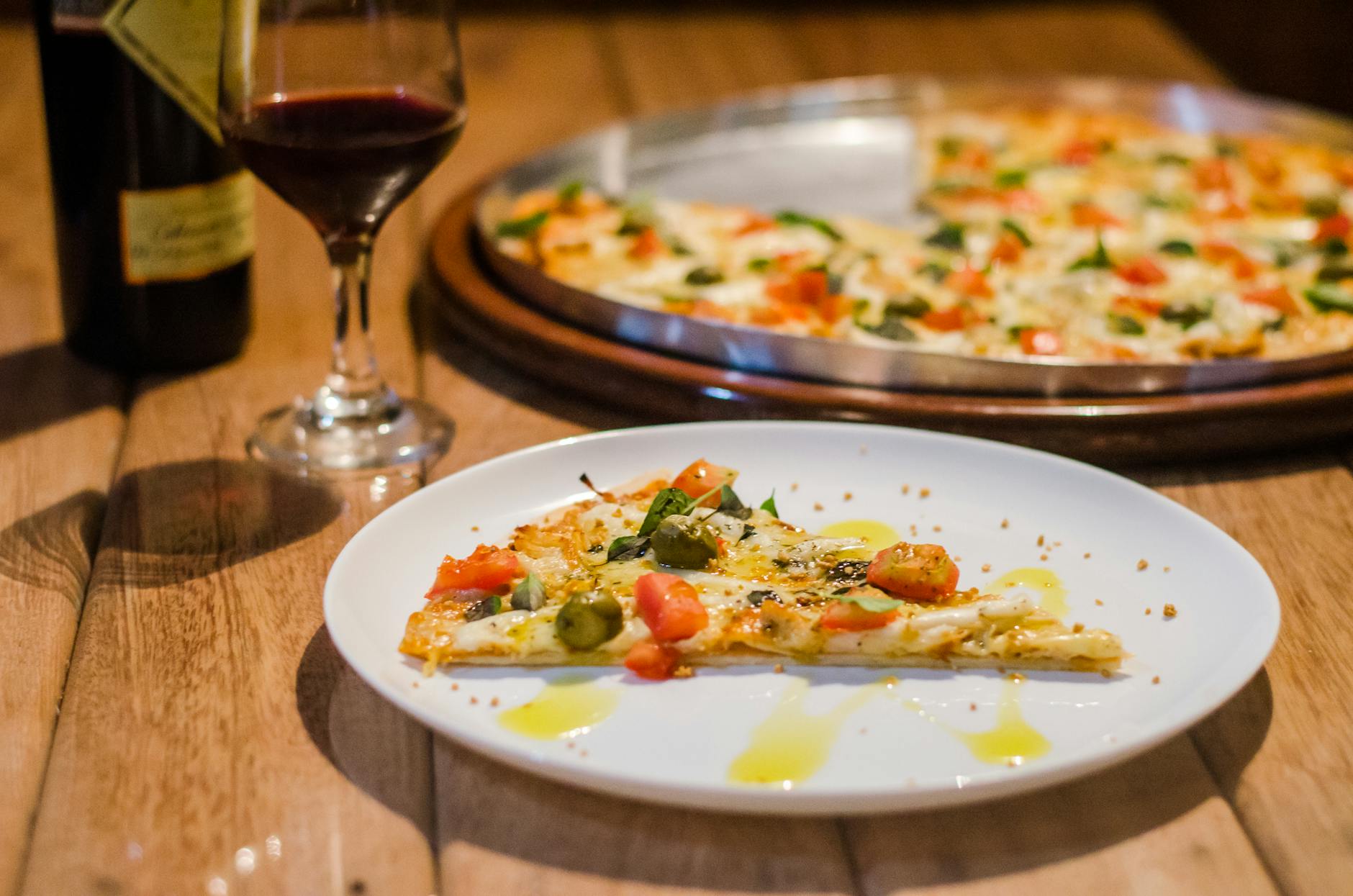 The house looked fantastic! I didn't go all crazy and do things that didn't need to be done and with just a few minutes of normal cleaning it looked great. You know why it only took a little effort to make the house company ready? Routines!!! The bathrooms were clean, there were no piles of laundry, dishes/kitchen was done and beds were made, the house was tidy, the kitty litter and garbage had been taken care of. The house look good and smelled good!

She watches over the ways of her household, and does not eat the bread of idleness.


Proverbs 31:27
Thank you, routines, for giving me a self cleaning house that allowed me to have wine and pizza on the Friday night before my landlord was to come see our home! Side note…. the landlord couldn't fit stopping by into her schedule before leaving town so she never did make it. If you all want to stopover…..my house looks great!