Hi Friends! It has been so very long since I have written here. Six months in fact! I have missed it so very much! I have had so many things going on in my life that I had decided to put this on the back burner for a while, but I couldn't stay away forever!
Honestly, I had been feeling like I am not very qualified to write a blog called "The Self Cleaning House". I still don't. Not sure how I thought I was! With a family of five, a large house, an in home day care with six children, two of them infants, doing laundry for two families, writing two blogs and starting an eCommerce store, and camping every weekend all summer, I feel very often that my house doesn't reflect the image I would like it to. Yes, it's tidy-ish. The bathrooms are clean and the laundry is done and well, the basics are done, but that is as far as it goes.
You'll never change your life until you change something you do daily. The secret of your success is found in your daily routine." ―John C. Maxwell
Those daily routines…. I'm telling you, they are life! Without them my home would be in shambles right now. If you don't know what those are, check out the routines page here. If you do, but need to dust those off and start again… DO IT!!
BUT…. my closet….not sure what has happened in there! The bathroom drawers… oh my! And then there is the garage….. so much. I want to cry every time I go out there.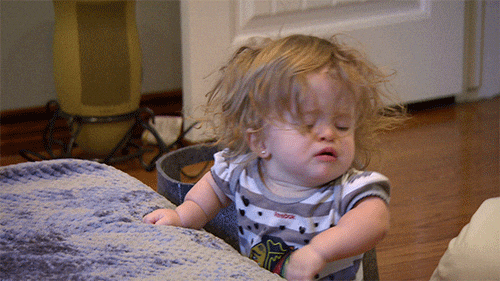 Can you relate? I am hoping you can, because that is why I decided to jump back in to writing here as often as I can at least.
I hope that I can inspire you and ME to get to those things that are bugging you right now about your house. Yes! That thing that just popped into your head just now! See, I knew you had something too!. I know I am busy and you are busy. Crazy busy, in fact. Like, OMG, we have so much to do today we won't be done with today until next Tuesday, busy!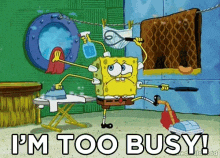 But….. we got this! We can fine tune routines and knock things out in little five minute increments. So, without guilt and shame I am going to jump back into writing and sharing ideas with you. It helps to keep me accountable but I am also going to remember to try to give myself GRACE! You do the same!
I promise to be back again soon with ideas, encouragement and updates on that garage of mine!
Love you all! E
XOXO
Grace and peace be yours in abundance through the knowledge of God and of Jesus our Lord.

2 Peter 1:2